Townend Mapfold | Monotype 1348 | Newsheet Edition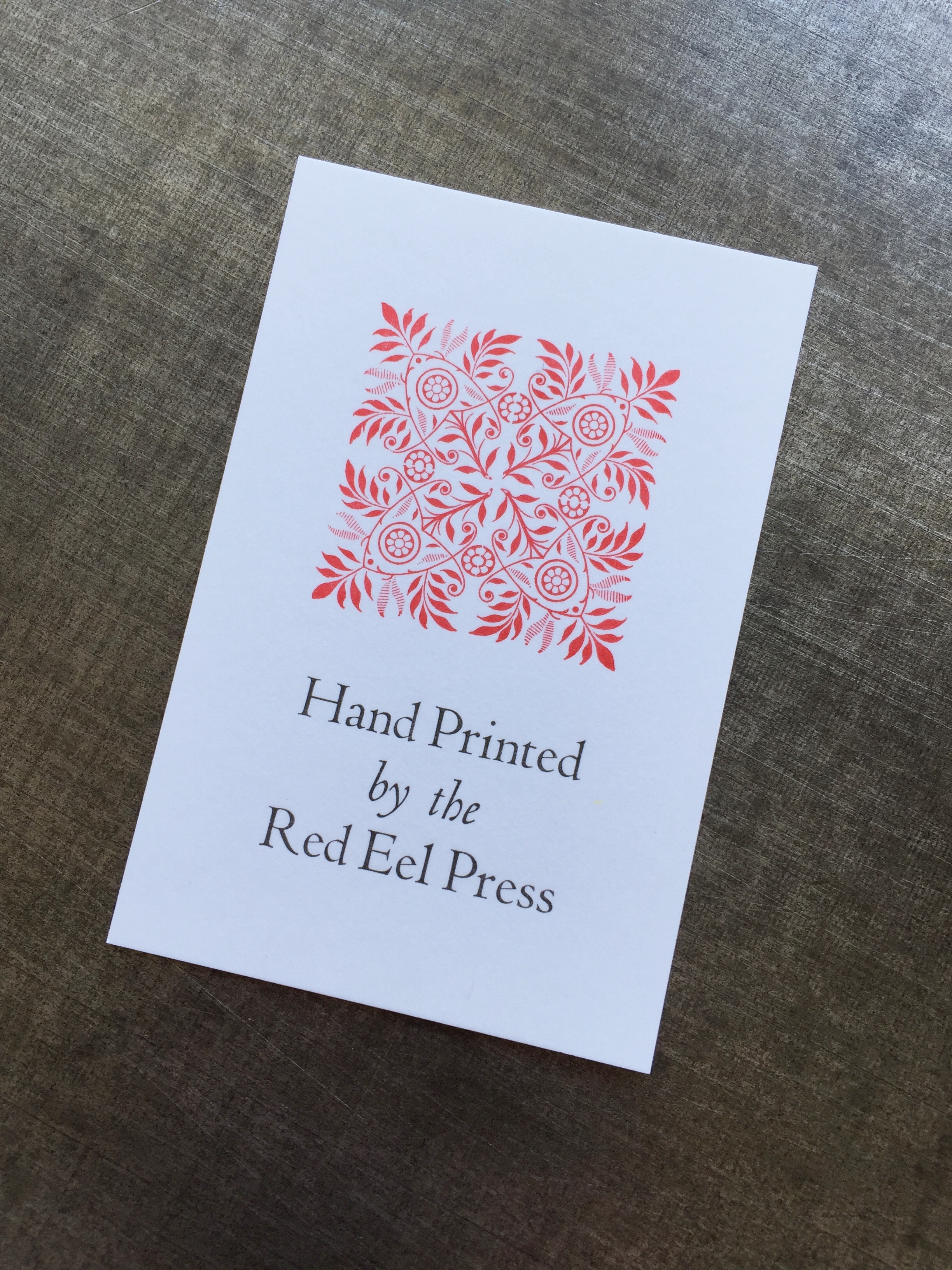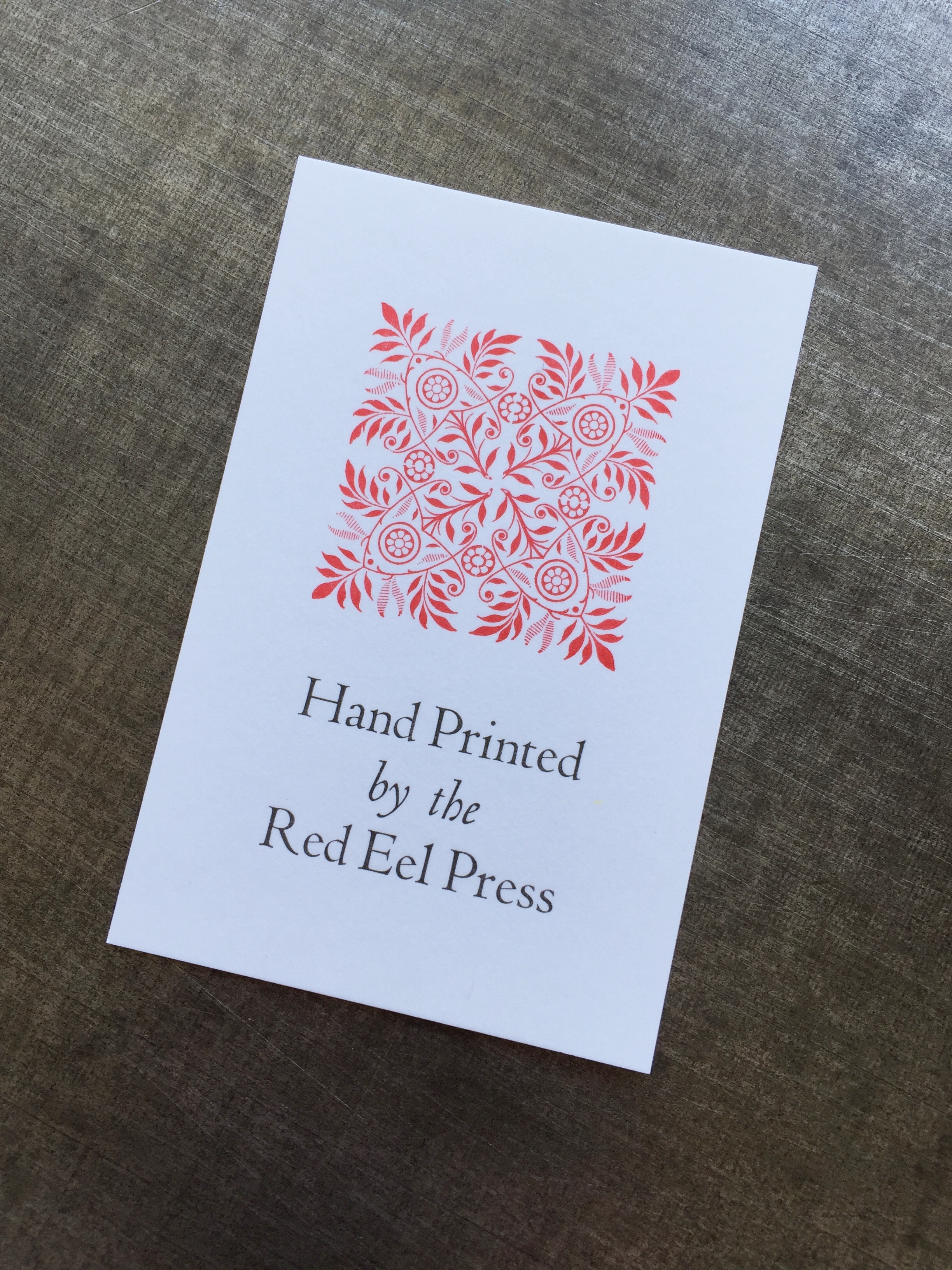 sold out
Townend Mapfold | Monotype 1348 | Newsheet Edition
Mapfold specimen...

Letterpress printed in 18pt Monotype 1348 with 12pt Caslon roman on 48 gsm newsheet & a grey Canson card stock. Printed on an Adana Quarto Horizontal & a Farley No.11 press.
These specimens are designed to display the borders held by the press & celebrate the possible pattern combinations.
The border unit was designed by Jack Townend & released by the Monotype Corporation in 1958. Townend who was born in Bingley, West Yorkshire, taught graphic design, lithography & printmaking at the Ruskin School of Art at the time the units were designed (1952-1961). Townend is also known for writing & illustrating a number of children's books - A Railway ABC, Jenny the Jeep, Ben & A Story about Ducks…
The borders were cast by Jessie Reich at the Three Ton Bridge Foundry of Skaneateles, New York.
Materials:
48 gsm newsheet, turquoise Hawthorn letterpress inks, grey Canson stock & 120 gsm blue/grey archival kraft stock.

Size & description:
Each mapfold measures 6.1 x 6.3 cm & comes in a 120 gsm blue/grey archival kraft wrapper with a glassine envelope.
© Red Eel Press 2018