Parenthesis Mapfold | Monotype 285/86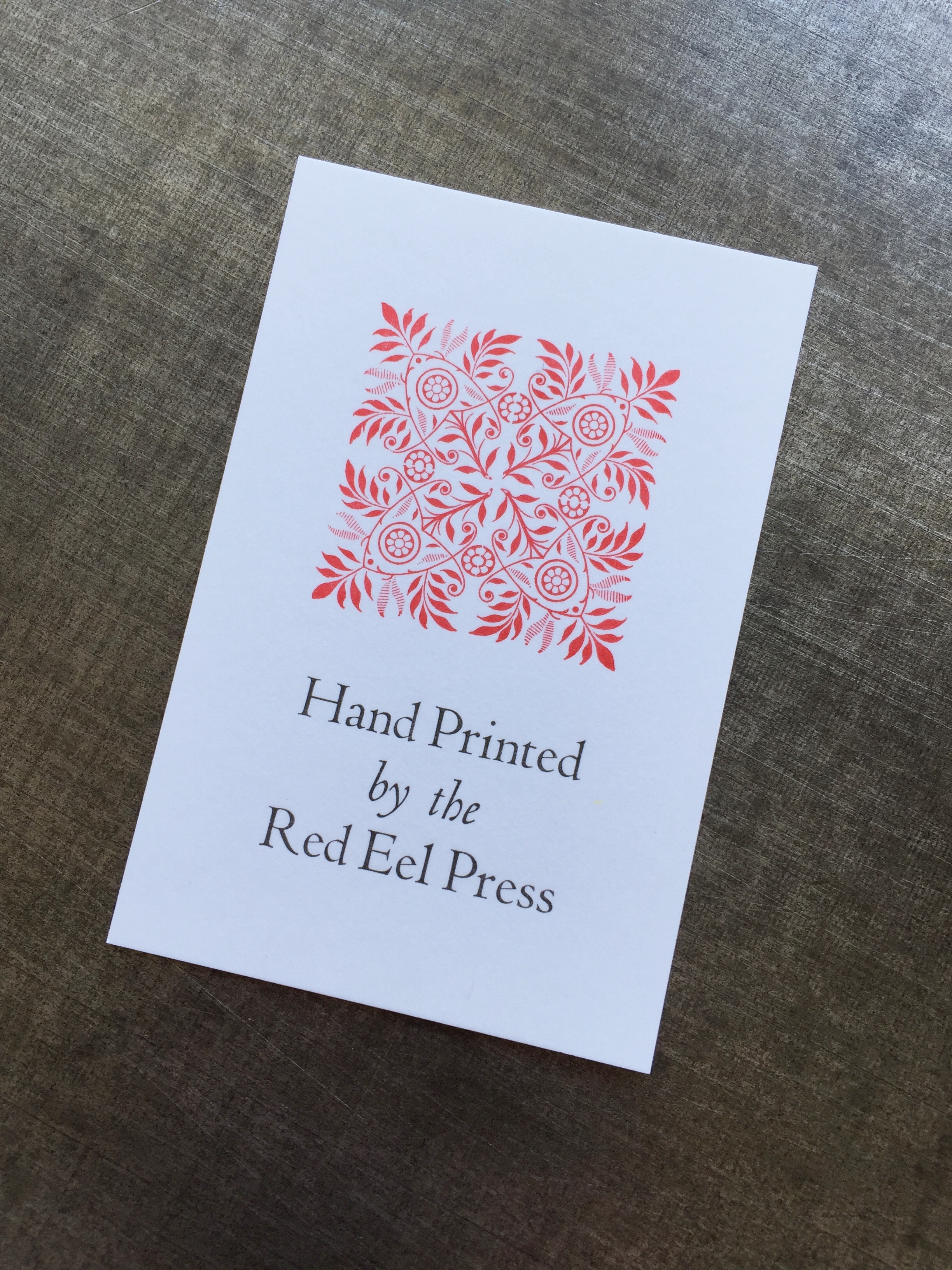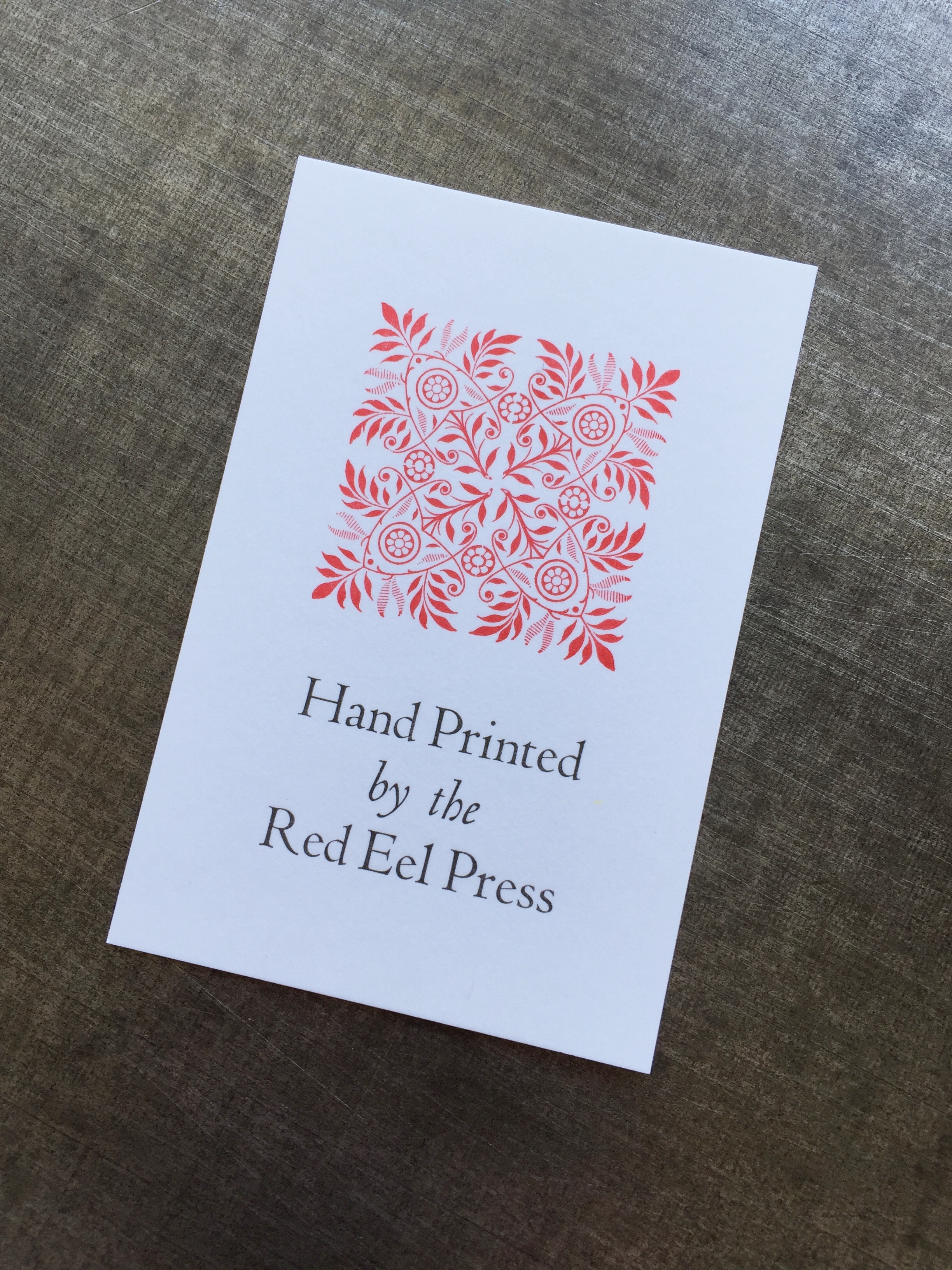 sold out
Parenthesis Mapfold | Monotype 285/86
Printed in an edition of 120, with 110 for inclusion in the Parenthesis 34 de luxe edition.

Letterpress printed in 24pt Monotype 285/286 with 12pt Caslon roman on 48 gsm newsheet & a mid-grey recycled card. Printed on an Adana Quarto Horizontal & a Farley No.11 press.
These specimens were printed for inclusion in the portfolio of the de luxe edition of Parenthesis 34, Spring 2018. Parenthesis is the Fine Press Book Association's journal, dealing broadly in fine & private press printing as well as bookbinding, typography, collecting, publishing & related areas. Parenthesis is published twice a year , the de luxe edition being hard bound includes a portfolio including pieces of ephemera from various presses & printers.
Materials:
48 gsm newsheet, black Hawthorn letterpress ink, mid-grey recycled cardstock & 120 gsm blue/grey archival kraft stock.

Size & description:
Each mapfold measures 4.8 x 4.8 cm & comes in a 120 gsm blue/grey archival kraft wrapper with a glassine envelope.
© Red Eel Press 2018