Specimen Mapfold | Monotype 319/20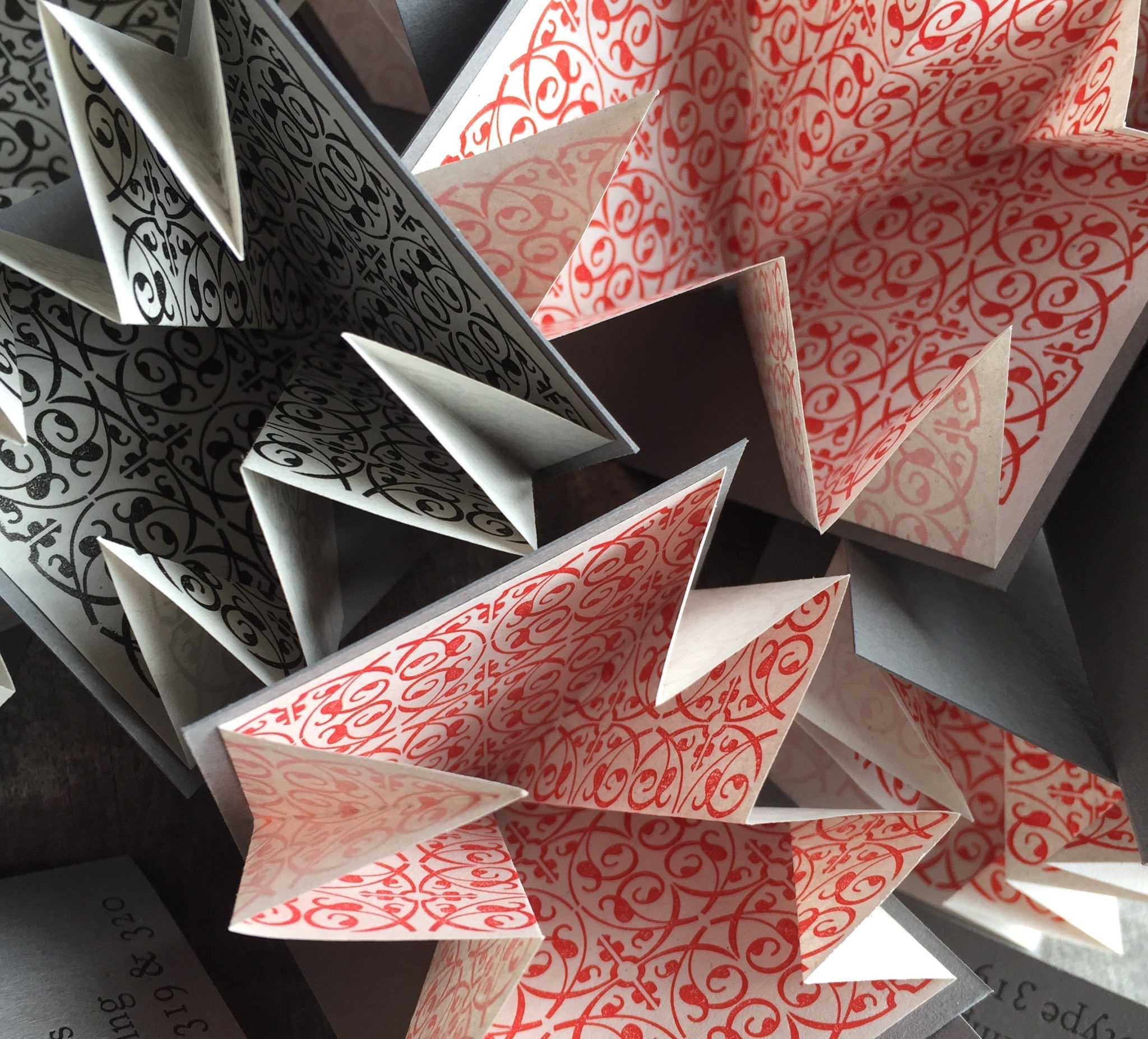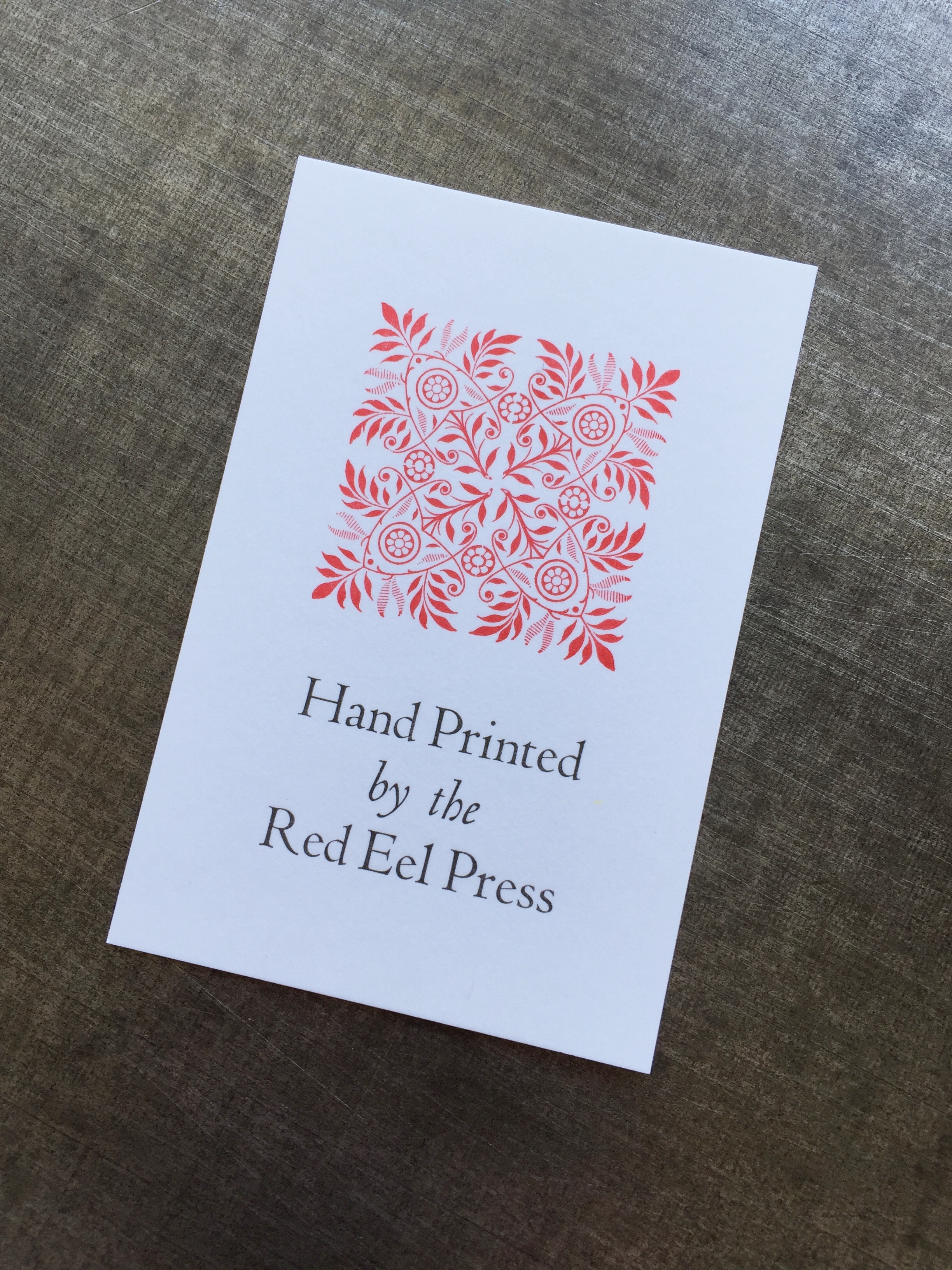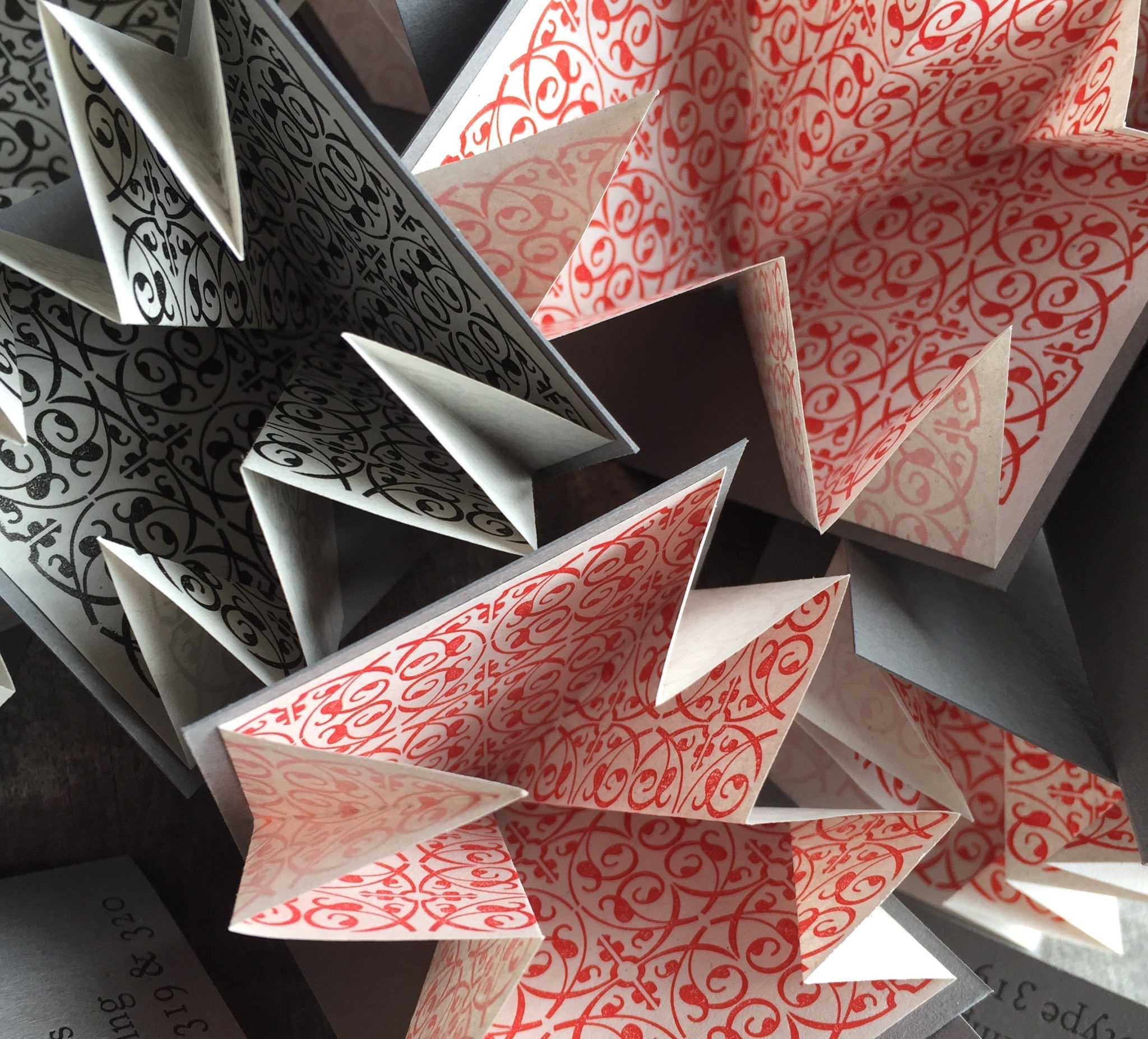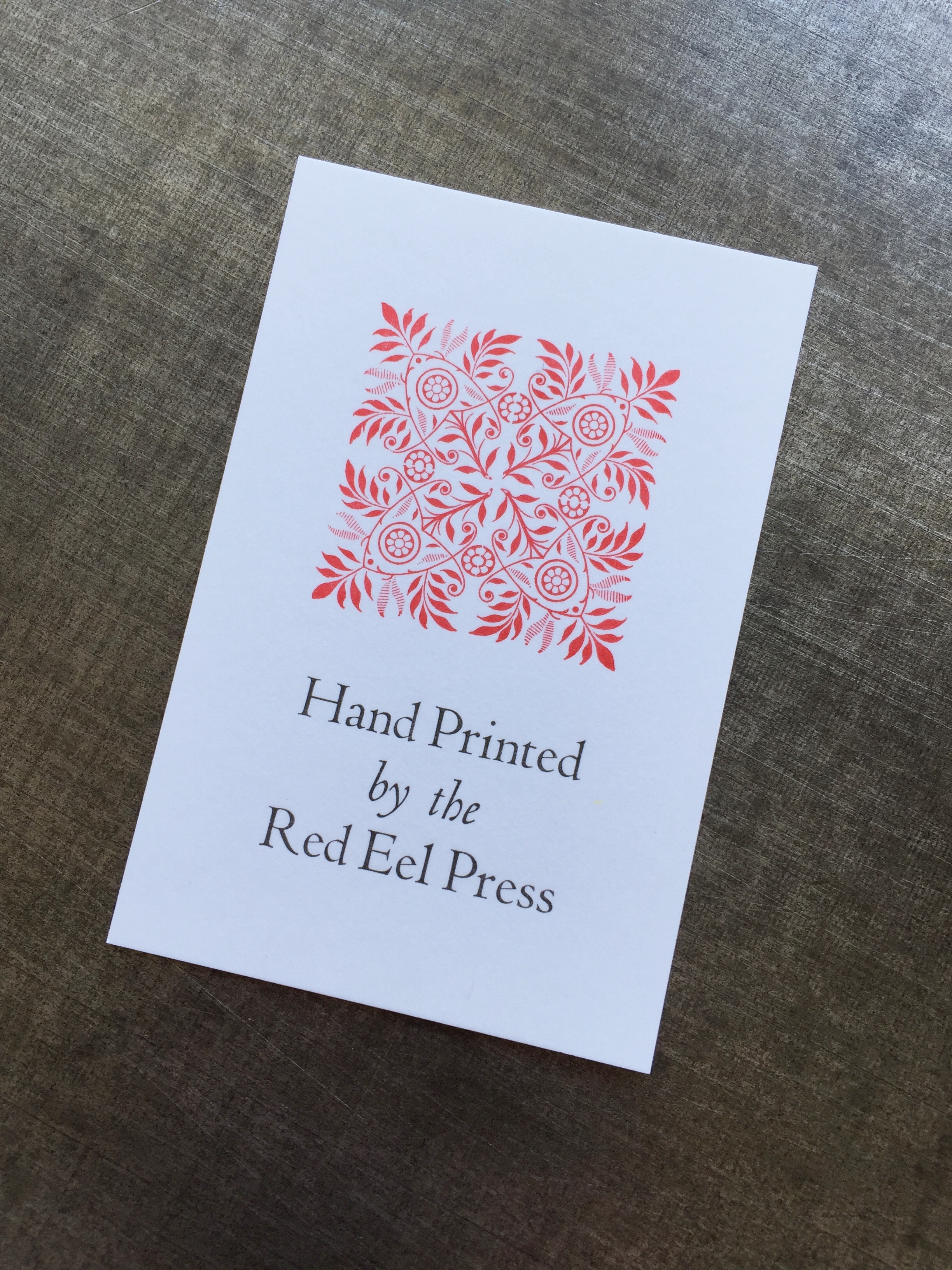 sold out
Specimen Mapfold | Monotype 319/20
Mini mapfold specimen...

Letterpress printed in 24pt Monotype 319/320 with 12pt Caslon roman on 48 gsm newsheet & a mid-grey recycled card. Printed on an Adana Quarto Horizontal & a Farley No.11 press.
These specimens are designed to display the borders held by the press & celebrate the possible pattern combinations.
Materials:
48 gsm newsheet, scarlet or black Hawthorn & Adana letterpress inks, mid-grey recycled cardstock & 120 gsm blue/grey archival kraft stock.

Size & description:
Each mapfold measures 4.8 x 4.8 cm & comes in a 120 gsm blue/grey archival kraft wrapper with a glassine envelope.
© Red Eel Press 2018